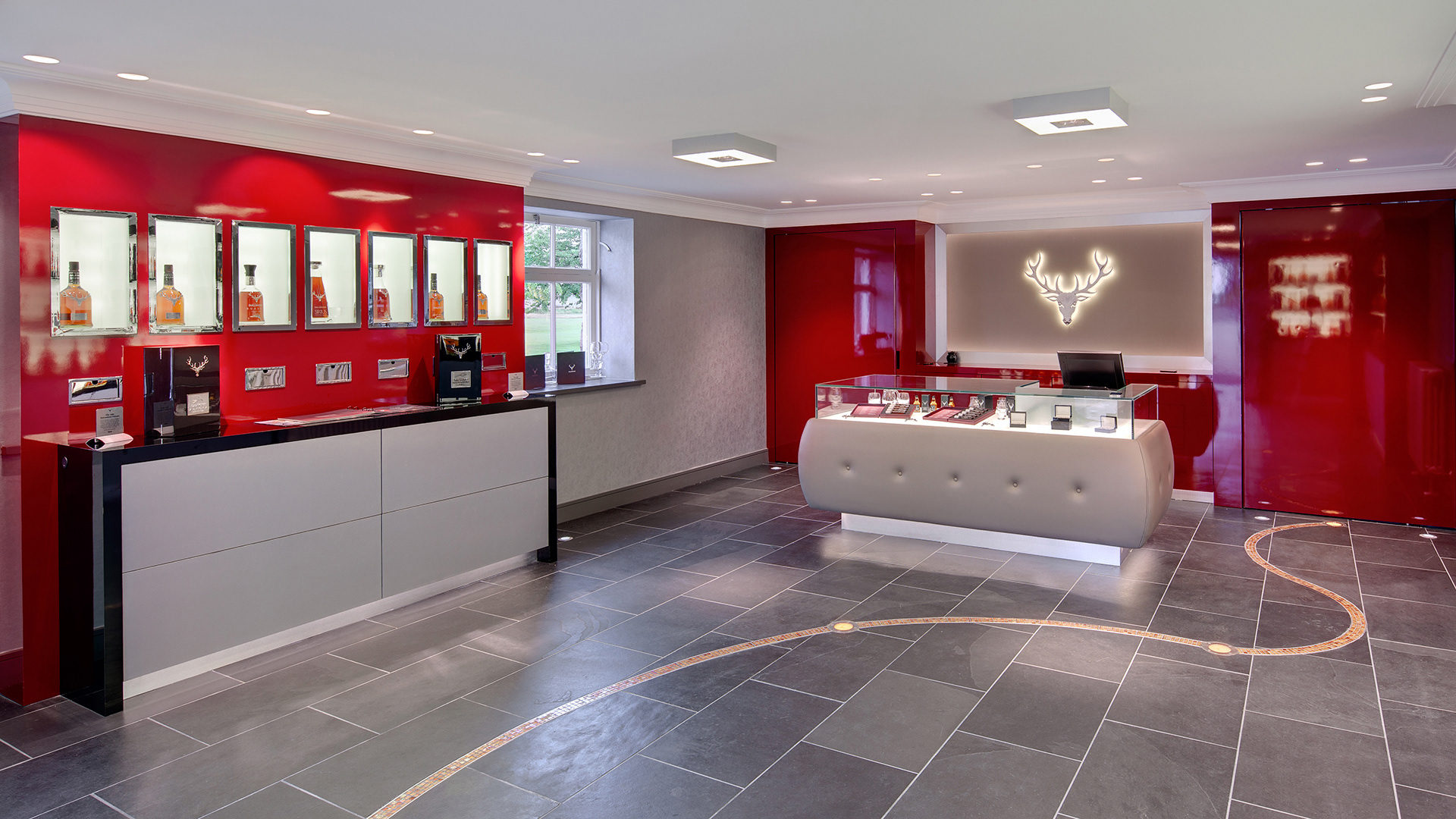 JAMstudio's involvement with the Dalmore Distillery spanned the majority of my time with the practice. The first project we were involved with, which I joined at technical design stage, was for the refurbishment of their visitor centre and expanding the distillery tour. This part of the project was completed in 2011 and led to subsequent work on various other elements of the distillery.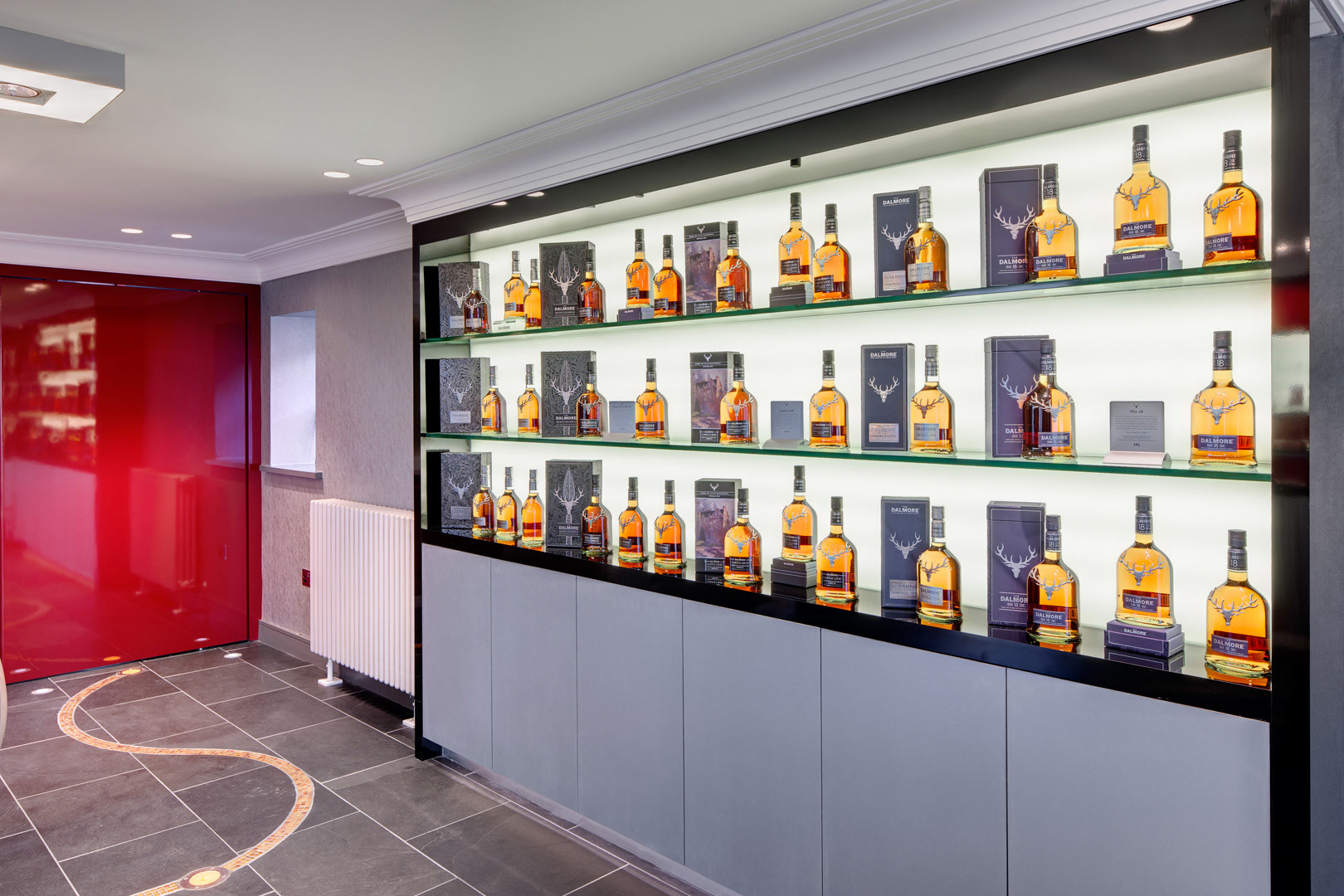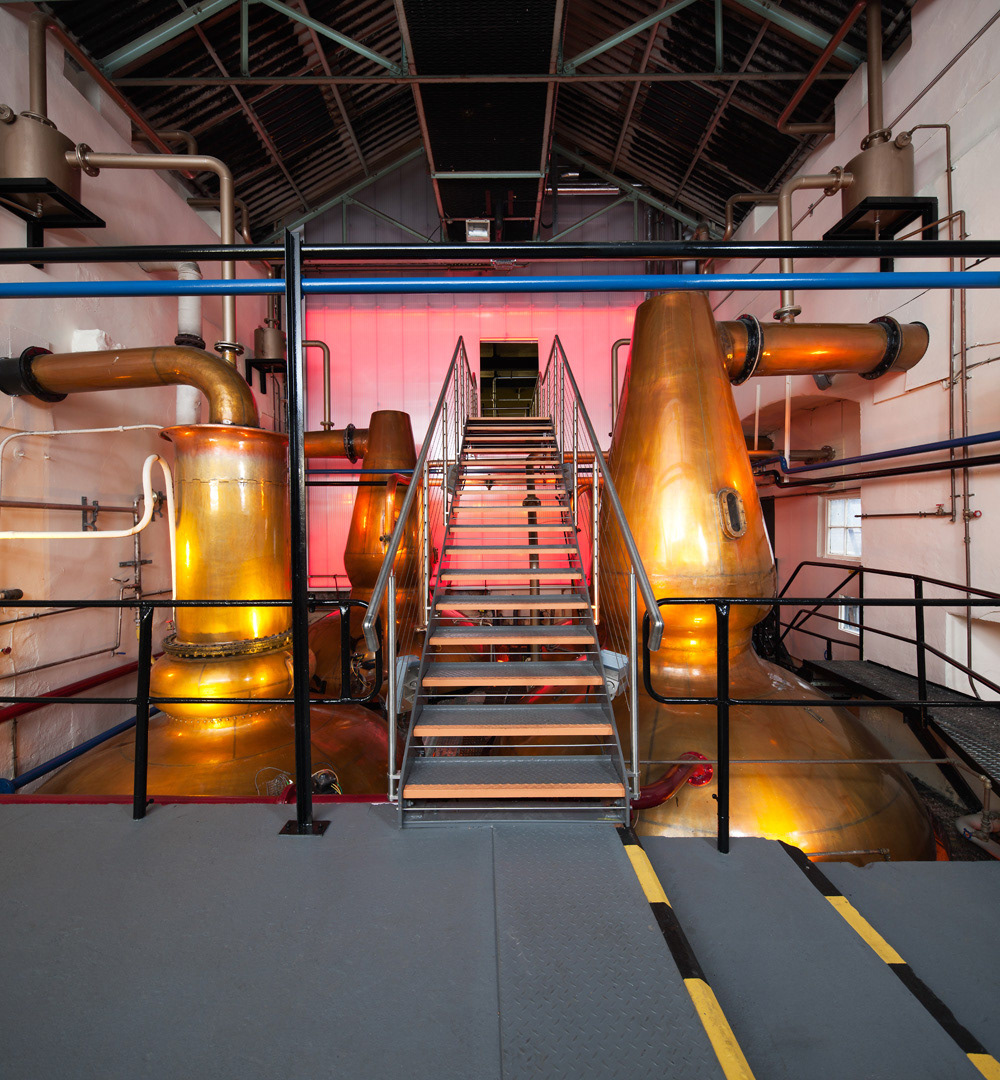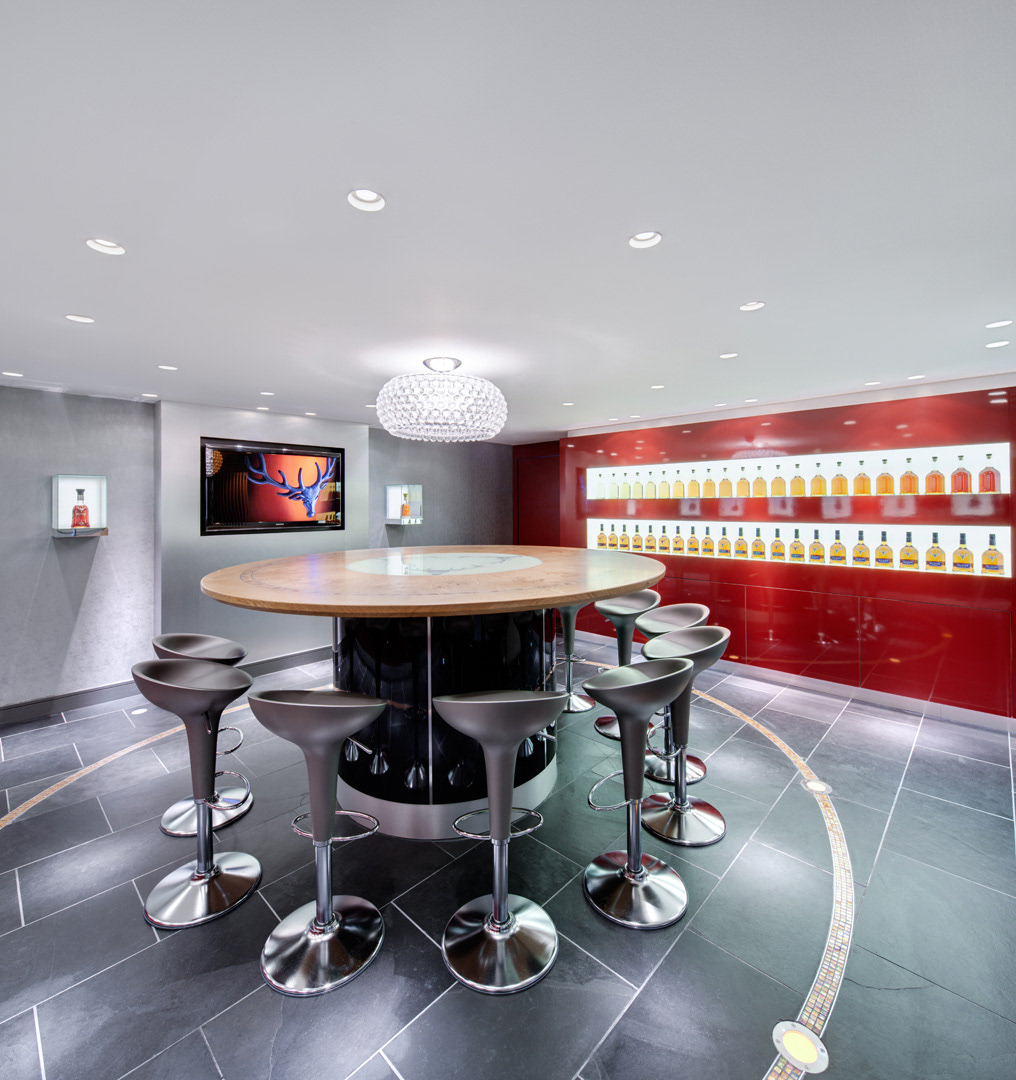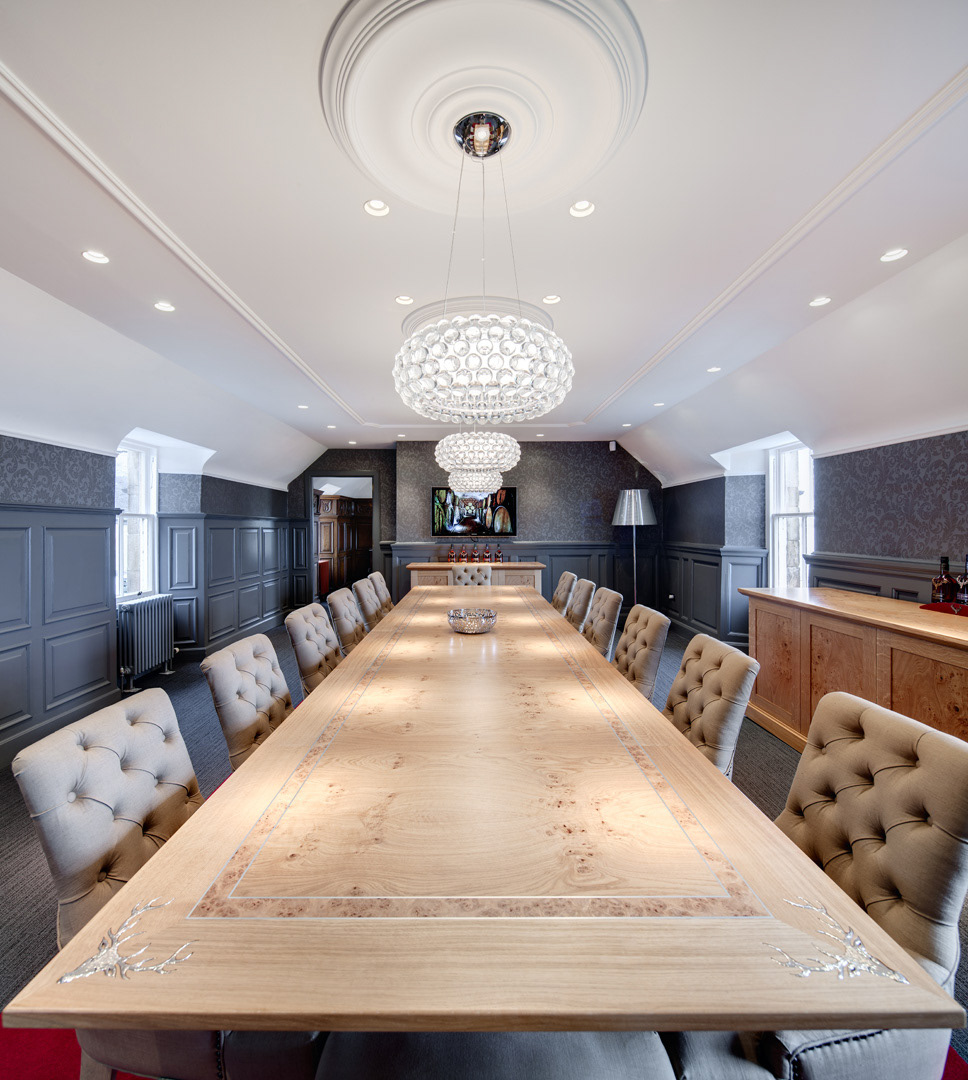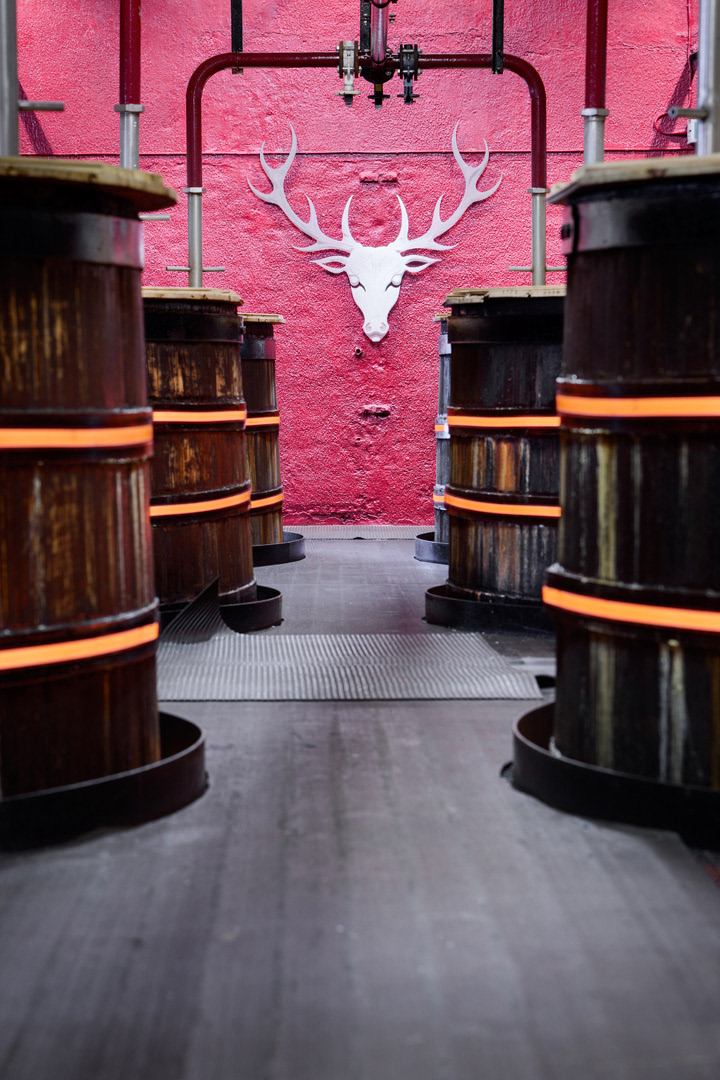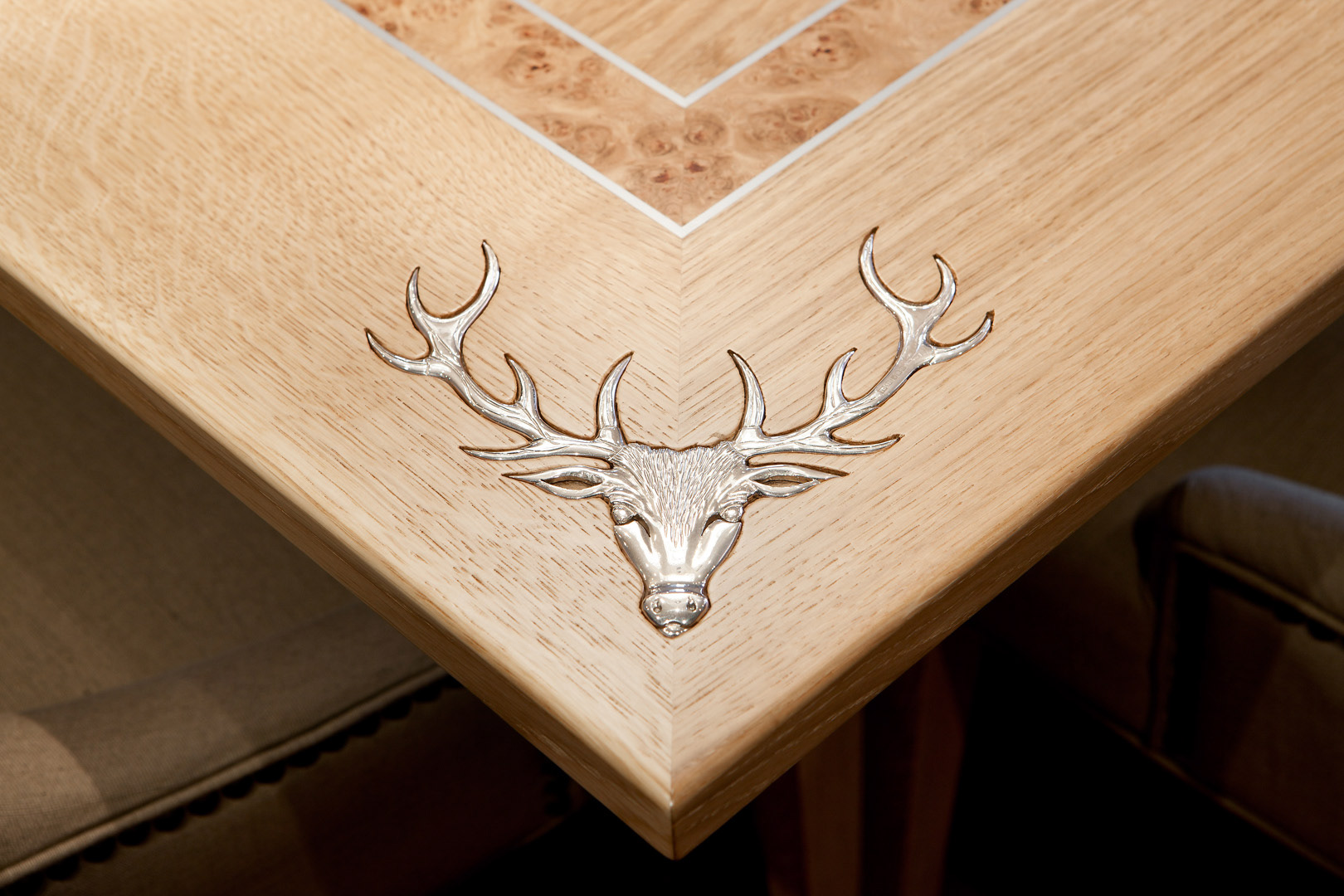 The second phase was expansion of the visitor centre to provide a dining area, additional elements for the tour parties, and office headquarters for the distillery team. The designs repurposed existing derelict buildings on the site.
A new build element of the overall masterplan was for a boutique hotel which was designed to improve the experience of buyers visiting the distillery from around the world.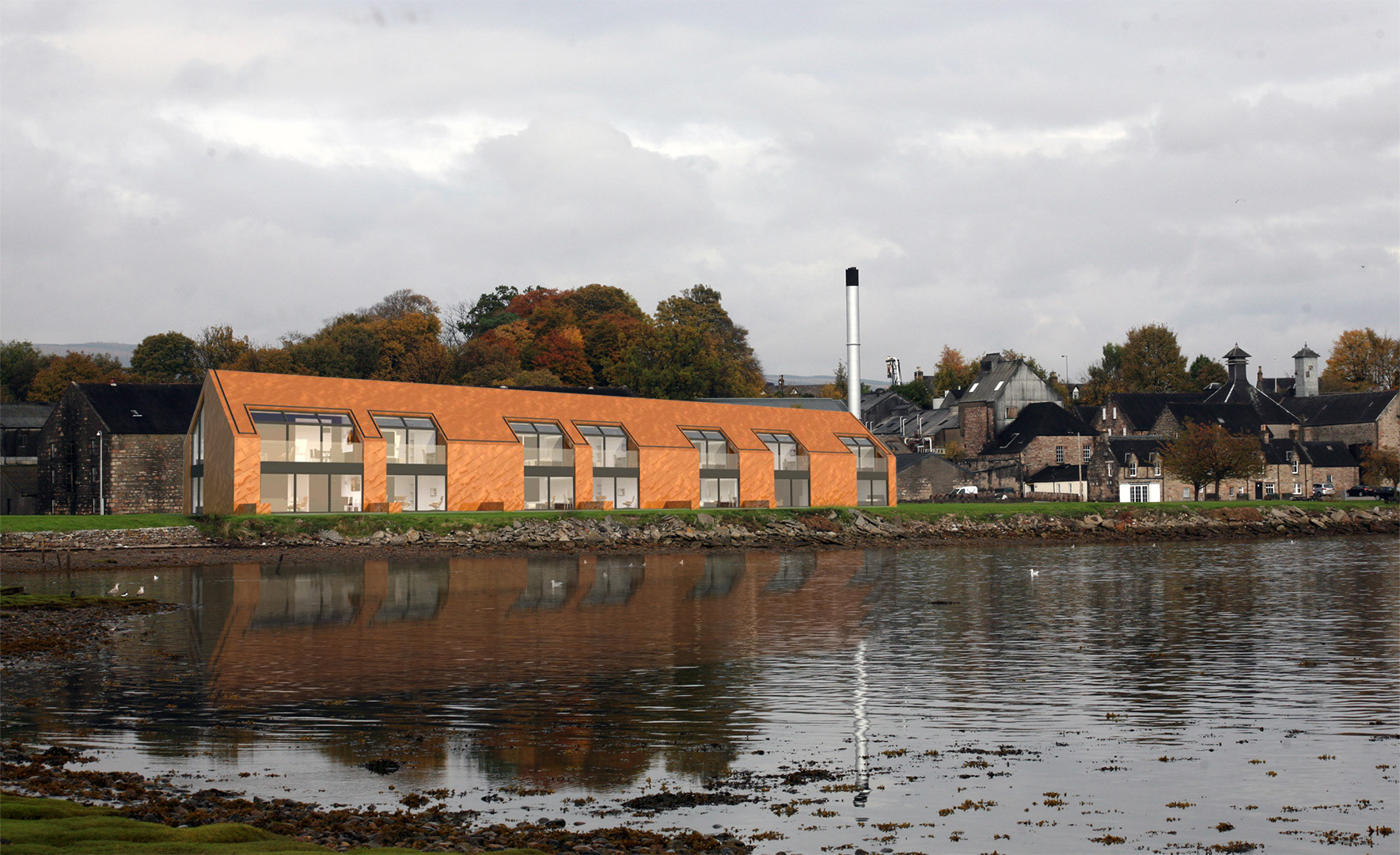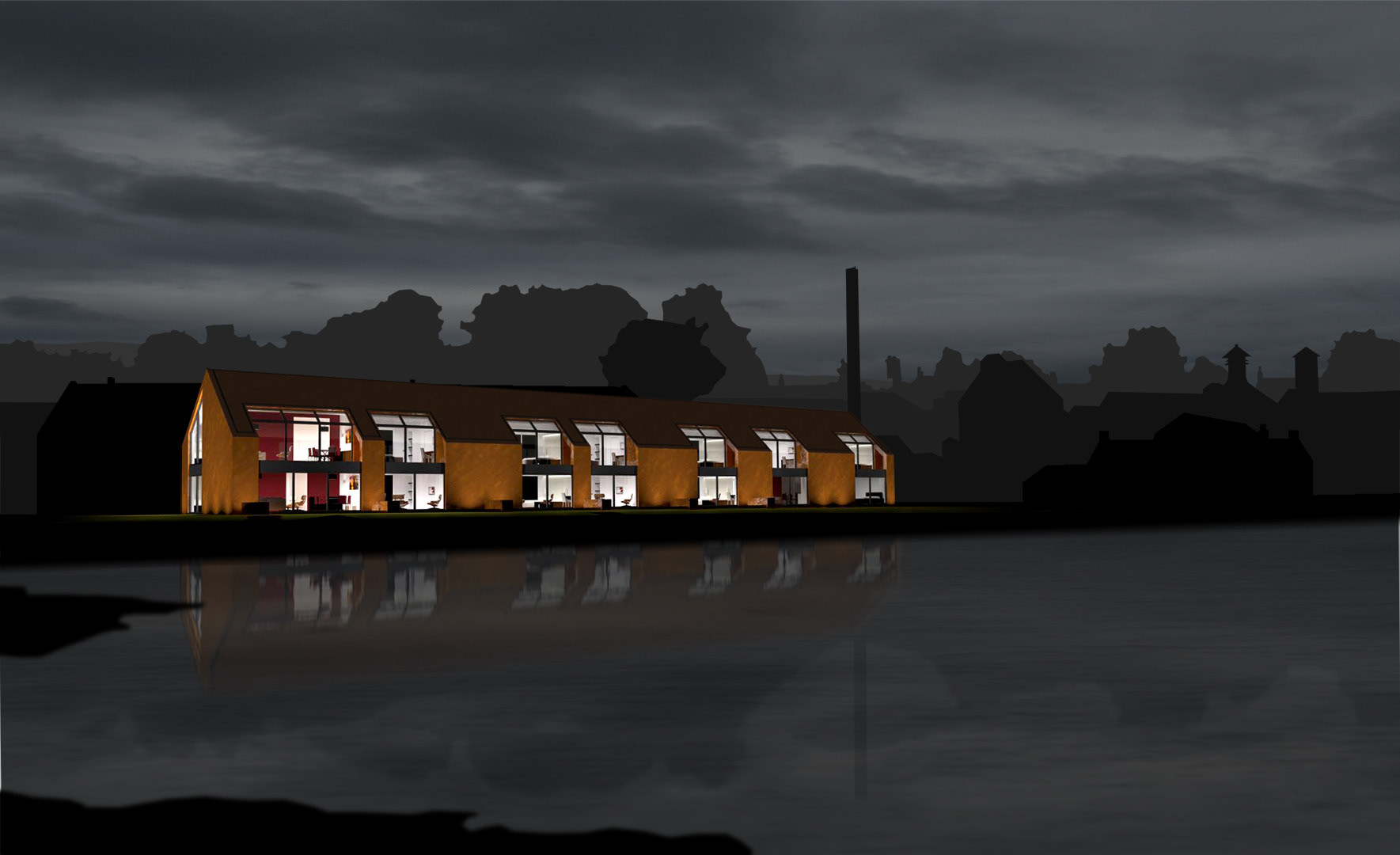 The main project was a large extension to the distillery designed to triple the production capacity of the site. Our concept design used existing buildings and modern additions to achieve this.
My role throughout this project was as a key member of the concept design team which included producing design drawings, preparing 3D visualisations and animated fly throughs of the scheme, attending design team meetings and liaising with the client and consultants. Unfortunately the project went on hold at planning stage, due to Dalmore's parent company going into administration.



My role working alongside the engineering firm (comprising process, mechanical & electrical, structural and civil engineers), as well as liaising with planning consultants and the Quantity Surveyor, meant I was responsible for the detailed design of the distillery extension project.
I attended design team meetings, both on site and at the engineers' offices, to work on integrating their proposals into the overall scheme and approved concept design. This was achieved by setting up a shared Revit model used by all members of the design team, which I was able to check for clashes and negative impact on the aesthetics of the scheme.