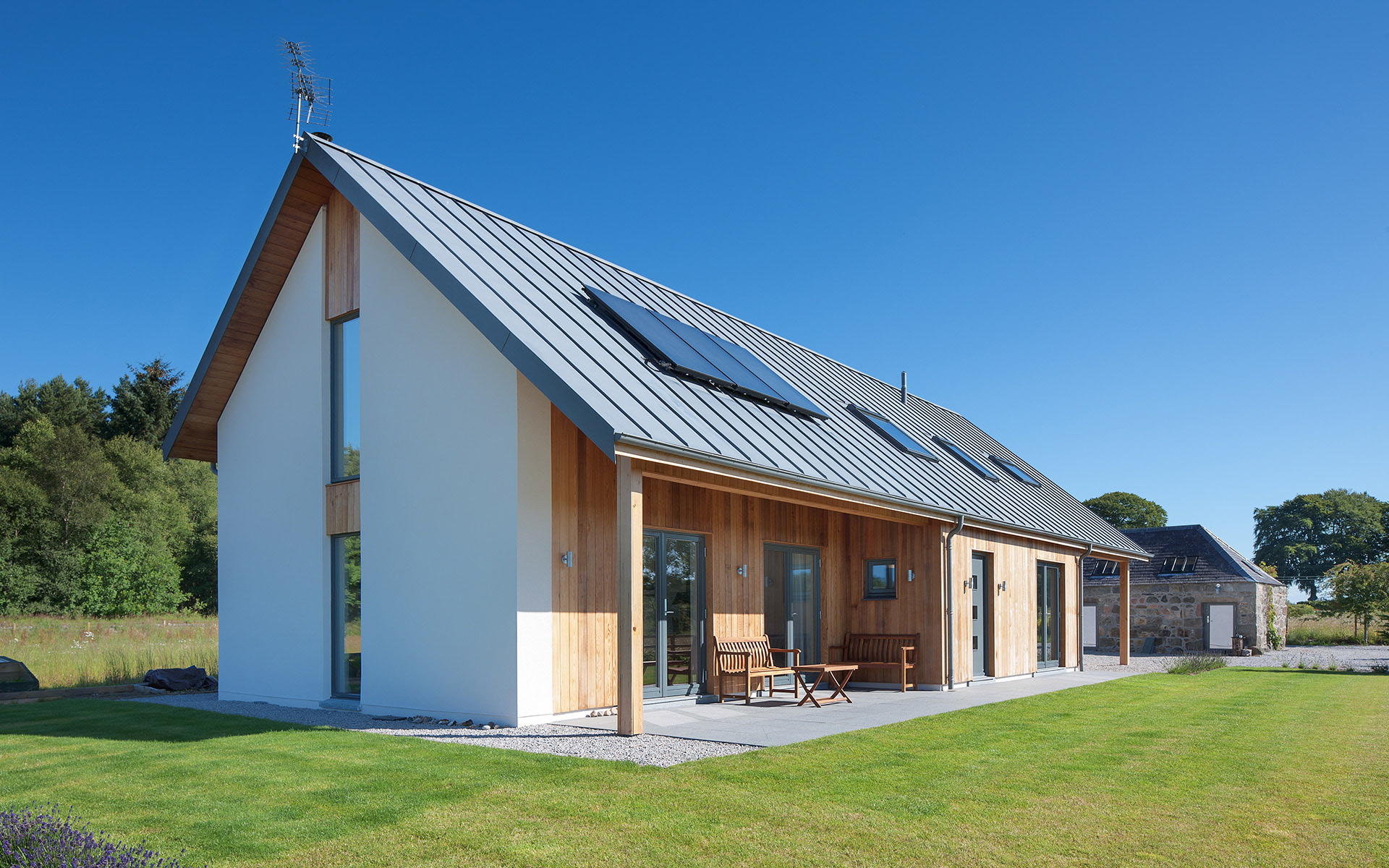 One of JAMstudio's existing clients approached us to produce designs for a replacement house in rural Aberdeenshire. The project required a full planning application which I prepared along with a detailed design statement. The use of rendered images led to a smooth process, with the design statement responding to appropriate sections of the local plan.
I assisted with the application to Building Control and was responsible for the lighting layouts and material, glazing and roofing specifications.
The client is delighted with the finished house and I worked with them to produce case studies, organise photoshoots and arrange testimonials for JAMstudio's website.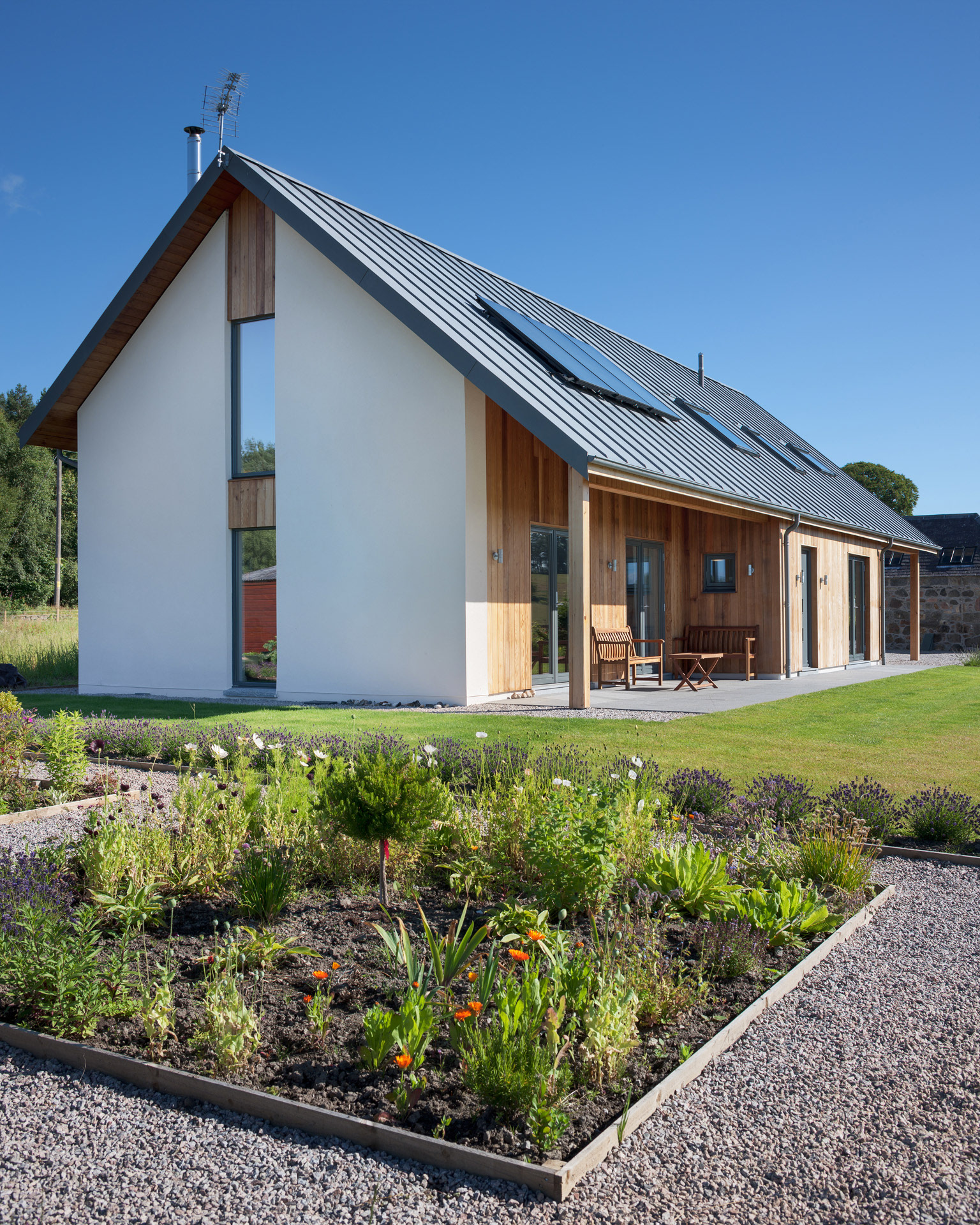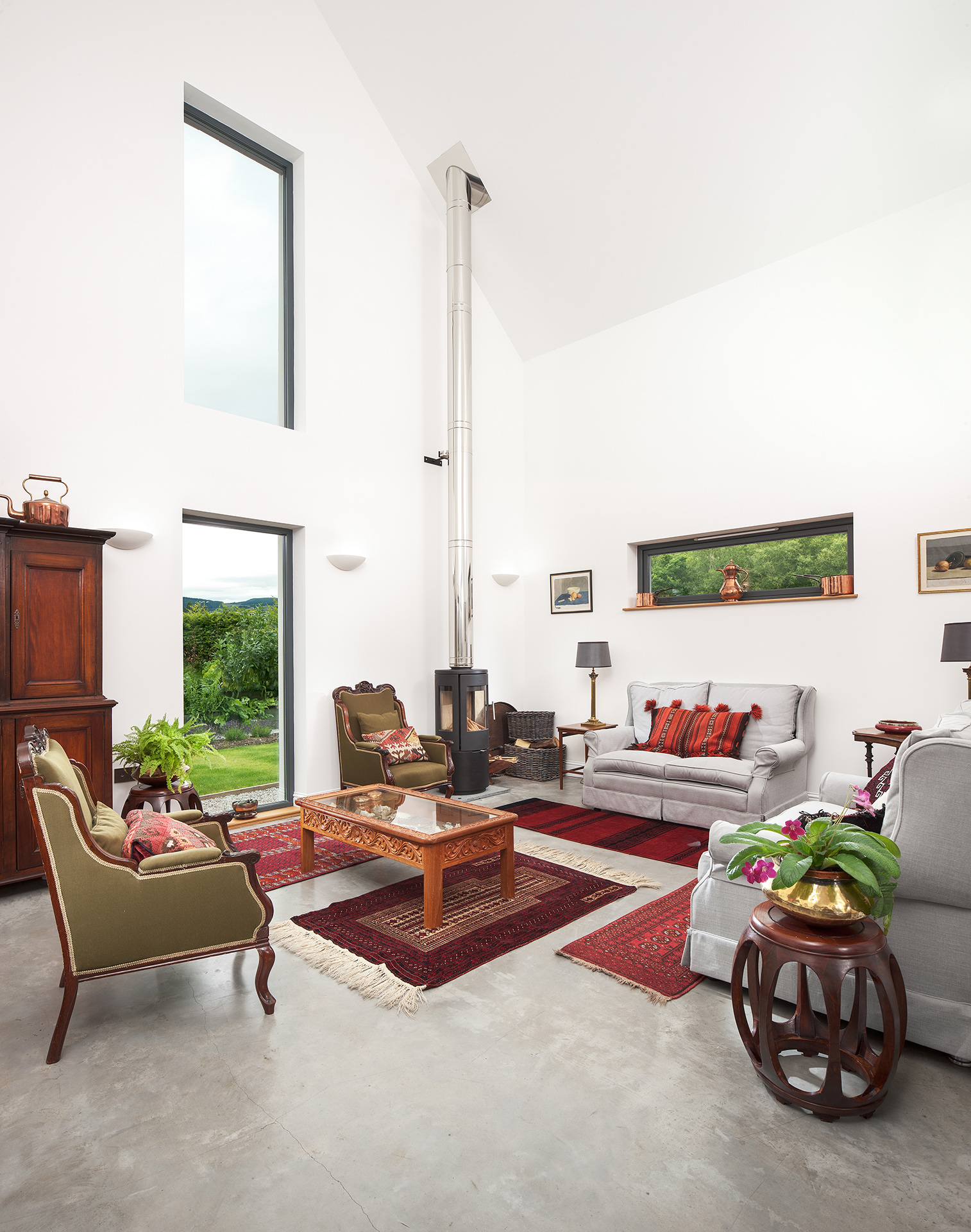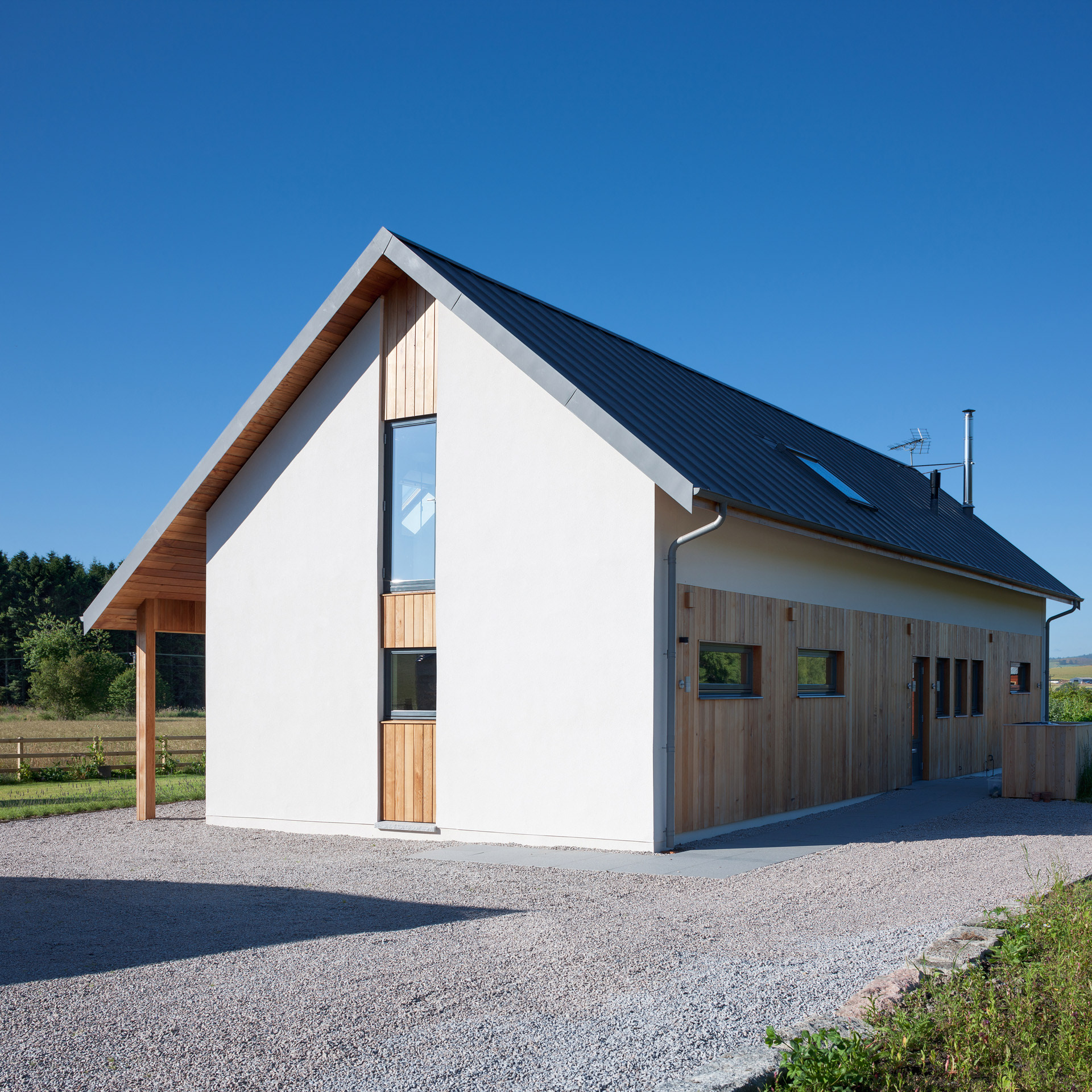 During the concept stage the client struggled to visualise the effect of several design changes. This potential delay could have had a massive impact on their tight construction programme, dictated by their required completion date.
To help finalise the concept design I ran a design workshop with the client to mitigate the delay, rather than dealing with a flow of emails and phone calls. I made live changes to a 3D model at this meeting in response to their questions and concerns which they found invaluable, leaving the meeting with a design ready to proceed with to the planning stage.