I am a qualified Architect who loves good design, being outdoors, and solving problems. My wide range of experience in practice as Project Architect in commercial office, retail fitout, private residential, student accommodation and manufacturing facilities has given me an excellent understanding of the industry. I have a strong eye for design, good attention to detail and love the challenge of developing new ideas with clients and colleagues.
I'm currently looking for my next challenge and hoping to join an ambitious design-led team in Bristol.
Career
Willmore Iles Architects (Bristol)
Project Architect (November 2015 - Present)
Over the last two and a half years at Willmore Iles I have been exposed to a number of large scale projects in the Student Accommodation sector. Our role as lead designer means we work with a wide variety of clients, contractors and consultants.
As Project Architect, my responsibilities include team management, participating in bid submissions (under OJEU public procurement rules), design and presentation of concept schemes, preparation and submission of planning applications, and running technical design stages and works on site. I liaise with clients and contractors, structural, civil and mechanical engineers, landscape architects, planning consultants, BREEAM consultants and approved inspectors which involves a large amount of design coordination.
In addition to project based roles, I lead the hardware, development and training in CGI. I have developed processes and strategies for client and stakeholder engagement, including Virtual Reality presentations. I also work closely with the commercial director to prepare monthly reports which summarise practice and project financial health.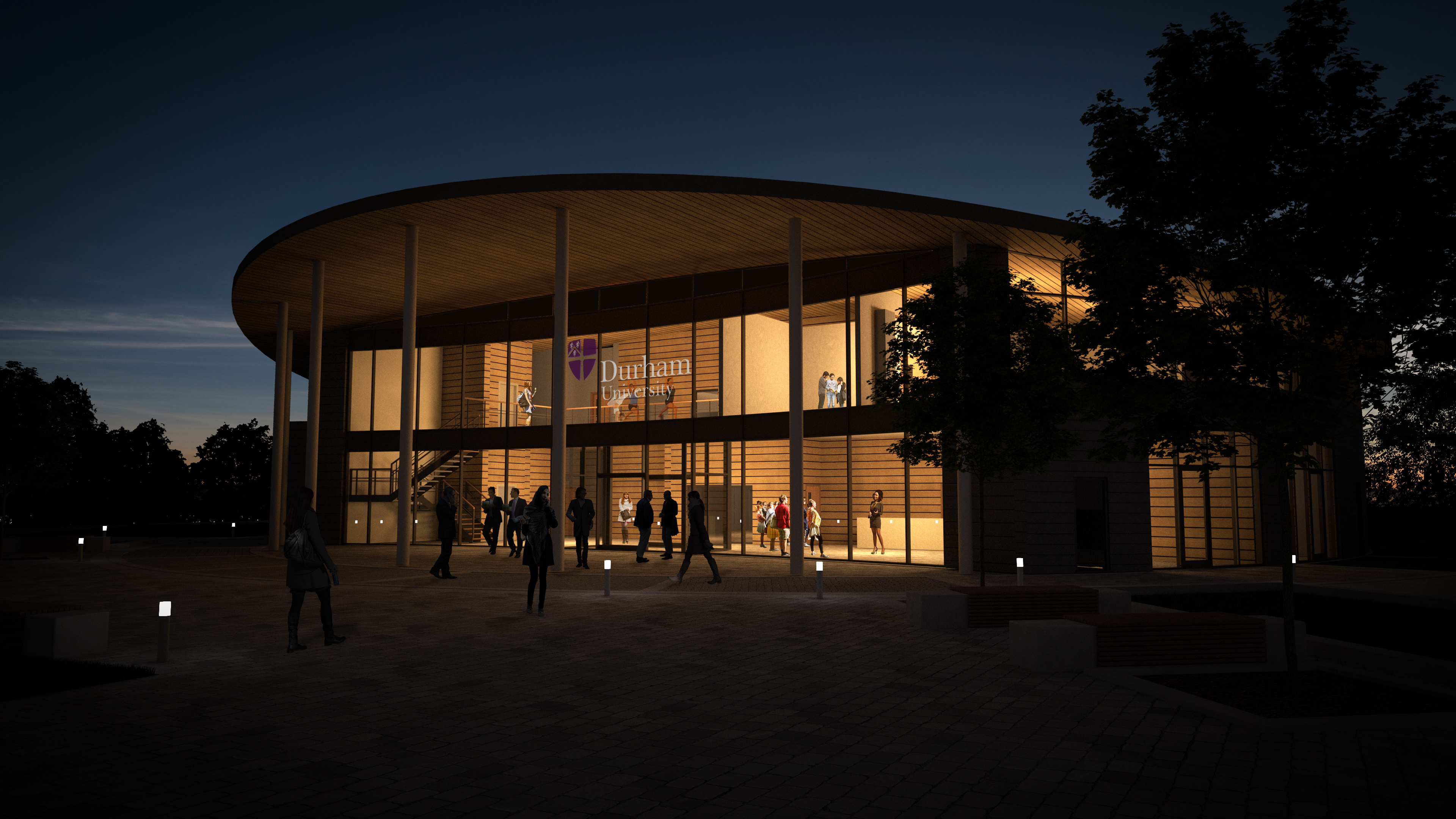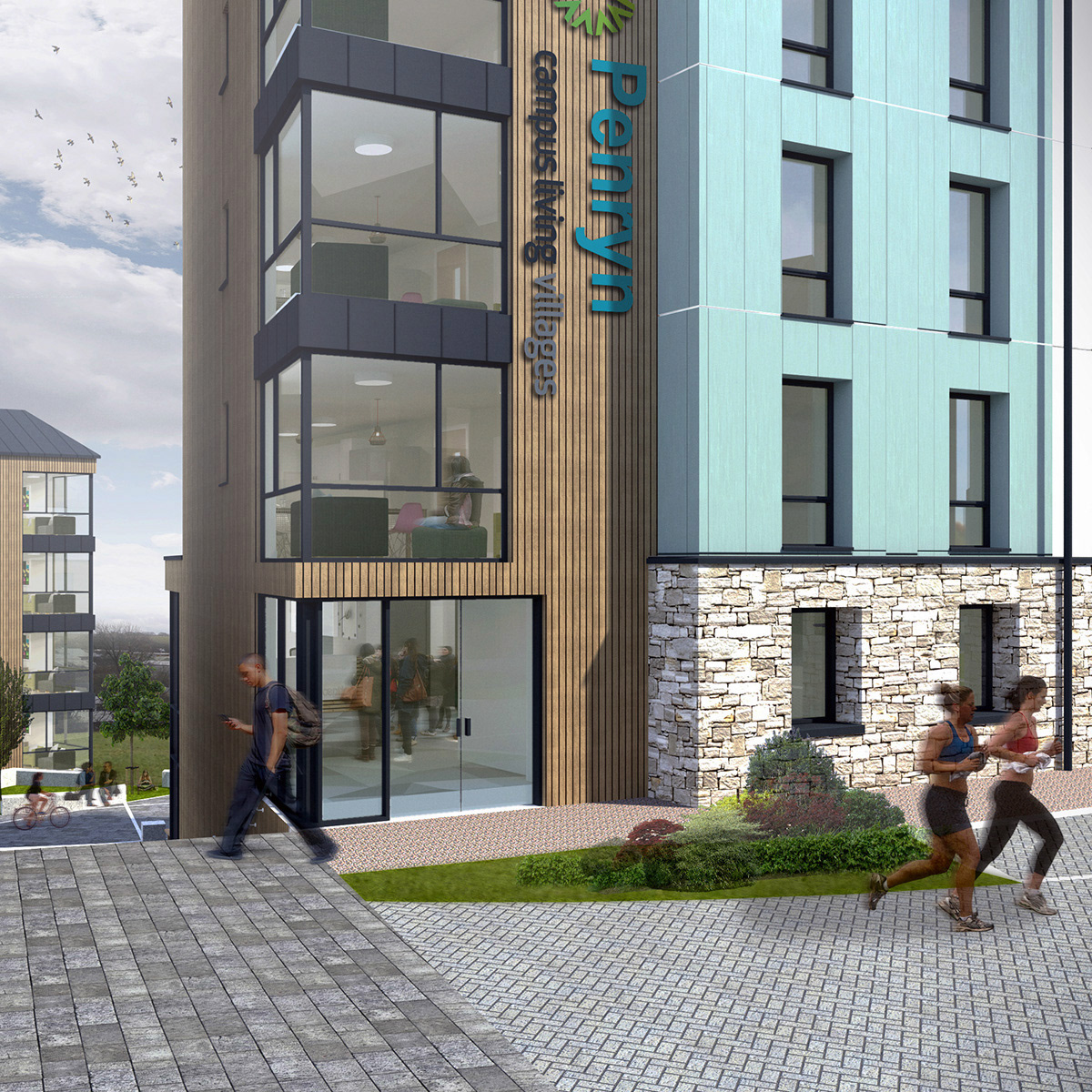 JAMstudio Ltd (Aberdeen)
Associate (June 2012 - October 2015)
Architectural Assistant (October 2010 - June 2012)
After university I joined a small architectural firm in Aberdeen with a focus on private residential projects (new build and extensions), workplace design and retail fitout. We also worked on manufacturing facilities and whisky distillery design.
I thrived in my first permanent architectural role, and massively enjoyed the variety of work we undertook which was reflected in my early promotion to Associate. My role within the project team included job-running, client liaison, concept designs, 3D visualisations, obtaining statutory consents, working with other consultants, site meetings, contract administration and managing the project team.
Within the wider practice I also assisted with day-to-day management, meeting prospective clients, preparing fee proposals, networking, marketing & PR roles, developing office processes and training new staff.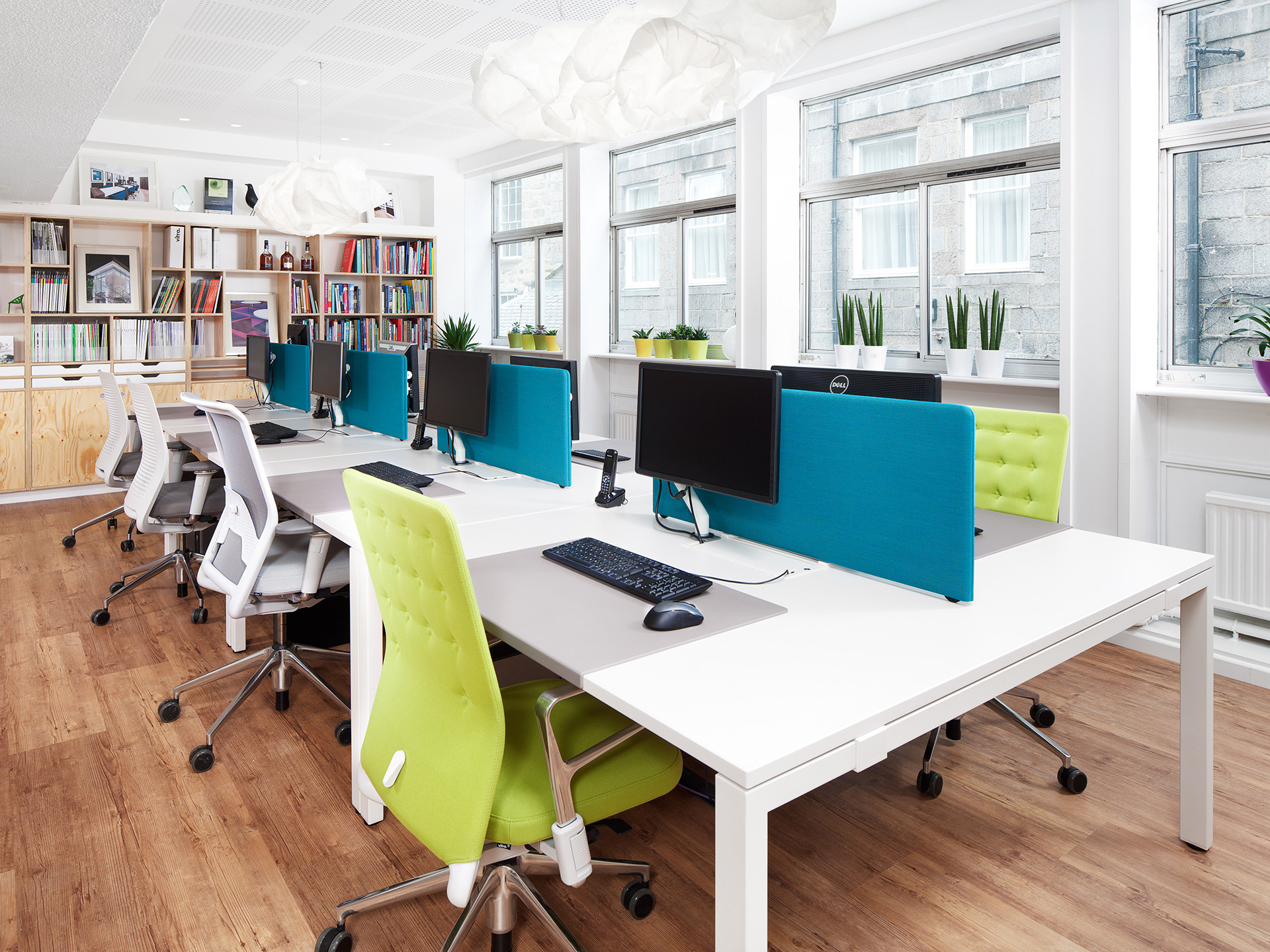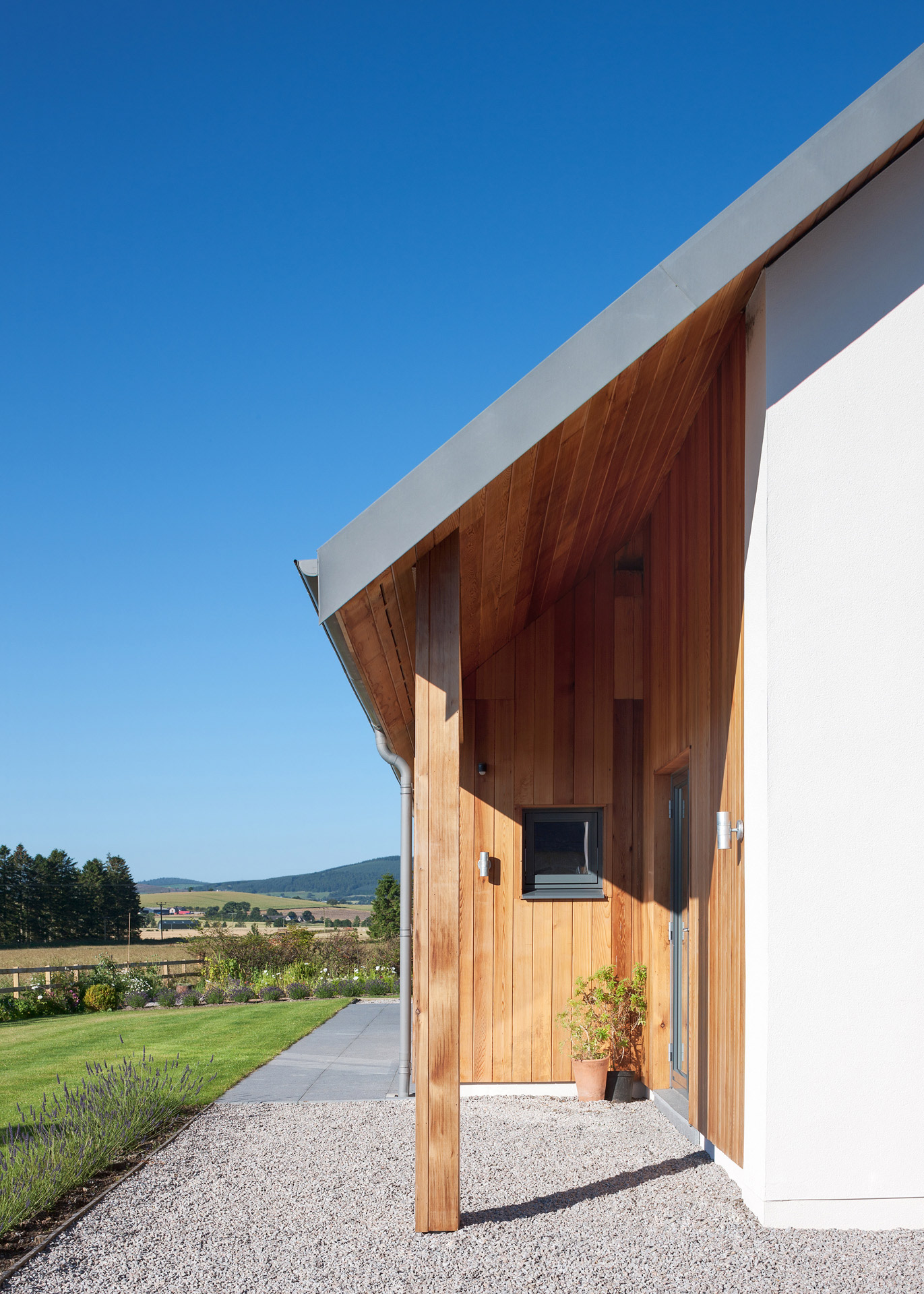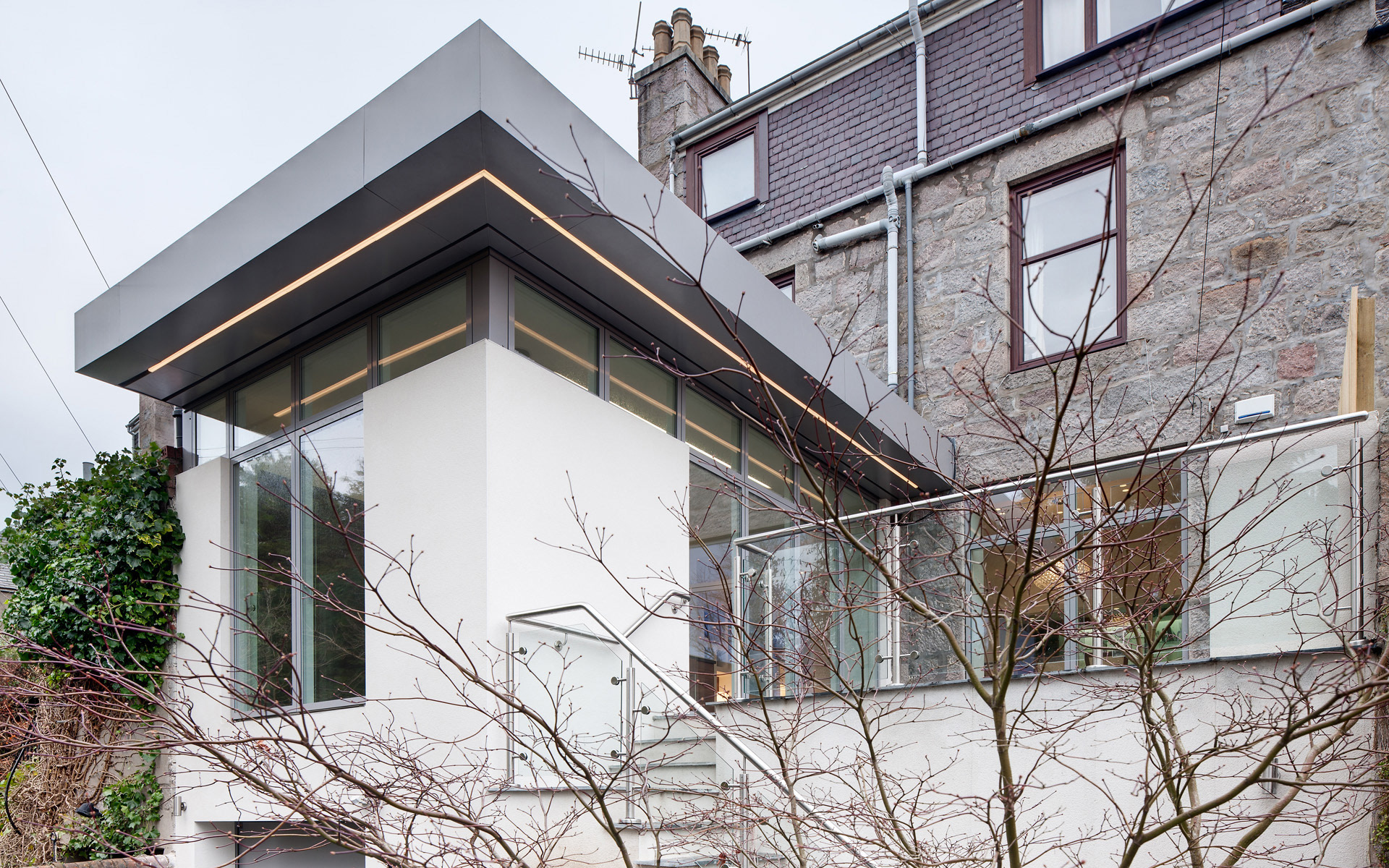 TPT Architecture (Glasgow)
Project Architect (August 2007 - August 2008)
I worked throughout my part one year at TPT Architecture, a Glasgow based architectural and project management practice. I was given the opportunity to head up a number of smaller projects within the practice which helped to expand my experience.
Key Skills
Design
I've always loved the design process and working with clients to realise their vision for a project. My main strengths lie in my ability to interpret a design brief effectively, and to present this accurately in exciting ways. I have a lot of experience with statutory consents, and I'm good a communicating with consultants and contractors at all stages of a project.
Software
I have very strong IT skills, and I am diligent in developing and maintaining up-to-date knowledge in the programs needed for both project and practice tasks. For technical drawing and presentations I am skilled with AutoCAD, Revit, InDesign, Photoshop, Illustrator, After Effects, Bridge and Premiere.
3D modelling and visualisation is an area of architecture which has always interested me. I use a combination of SketchUp, 3ds Max and V-Ray to create still, virtual reality and animated visualisations of projects.
Staff Training/ Mentoring
Throughout my career I have always tried to take a lead role in training others in the practices I've worked at. This has included teaching software (especially 3D modelling/ rendering) and preparing CPD sessions on various topics.
I have also taken an active role in helping younger members of my teams with their professional development, PEDRs, and preparation for Part 3 exams.
Presentations/ Graphics
In addition to the 3D visualisation, I'm very confident in presentation techniques including visual graphics, physical models, explanatory drawings and diagrams. I enjoy presenting designs and using a combination of styles as a tool to help clients understand a new proposal.
Contract Administration
Whilst preparing for my Part 3, I was lucky to be working on a number of different sized jobs under varying contract types. My contract experience is mainly JCT Standard, Intermediate, and Minor Works. I have excellent knowledge of administering these and explaining them to clients. 
Practice Management
I have a wide range of experience in management and job running roles. These include resource planning & team organisation, task management (including software implementation), billing forecasts, invoicing & financial reporting. I have been involved in various brand development, website  design & marketing projects. I've taken part in professional networking and organising social events throughout my career. I am also very experienced in preparing and negotiating fee proposals with potential clients.
Education
Architectural Association
Part 3 Professional Practice and Practical Experience Examination
October 2014 - May 2015
University of Strathclyde
Advanced Architectural Design: Postgraduate Diploma
September 2008 - June 2010
L'Ecole Nationale Supérieure d'Architecture de Paris La Villette
Erasmus Student Exchange Programme
January 2007 - June 2007
University of Strathclyde
Architectural Studies: BSc (Second Class Upper Division)
September 2004 - July 2007