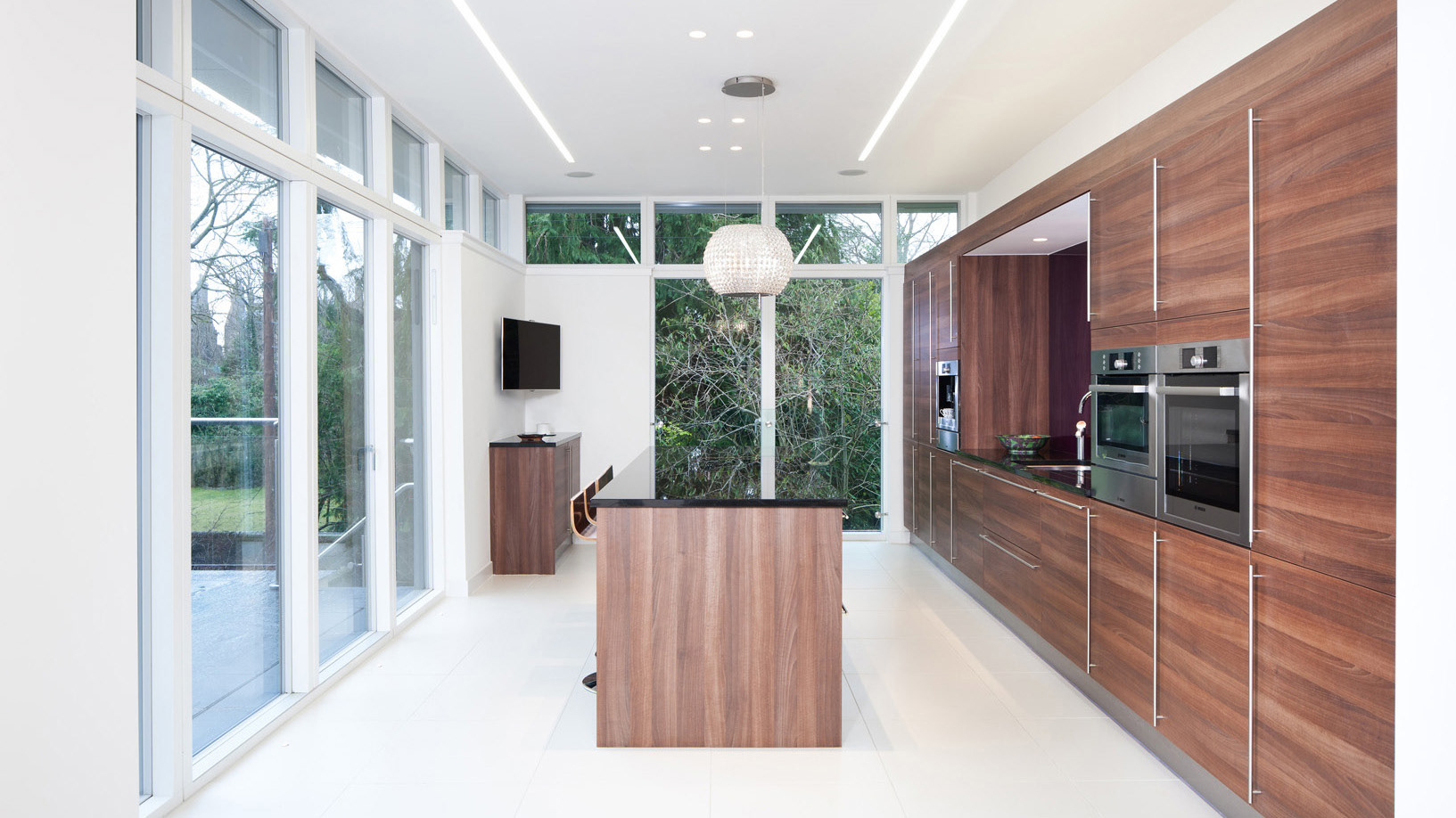 The two storey modern extension to a traditional Aberdeen terraced house was one of the first projects I worked on at JAMstudio. I was involved in the project during concepts stage and became responsible for the day-to-day running of the job whilst submitting applications to the local planning authority and building control.
Other roles included achieving client sign-off at concept stage, and liaising with the Quantity Surveyor during preparation of the budget cost plan.
During construction, I administered the JCT Minor Works building contract and carried out site visits. Whilst on site, the contractor uncovered a basement area which was not originally expected. This gave the client the opportunity to increase the garage space to accommodate a further car, workshop and larger utility room area. We quickly drew up new proposals and approved these through the local authority to ensure minimal delay to the programme.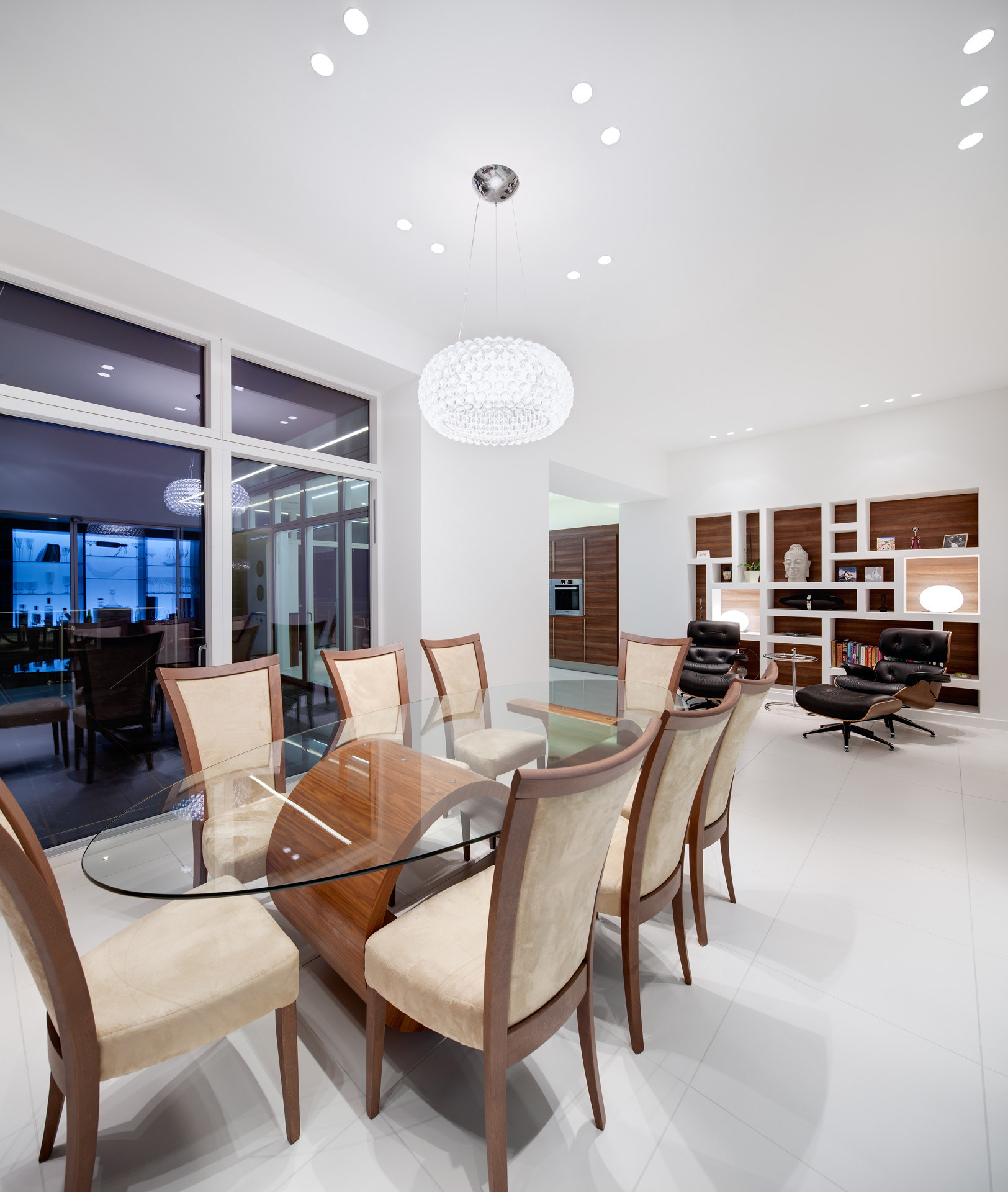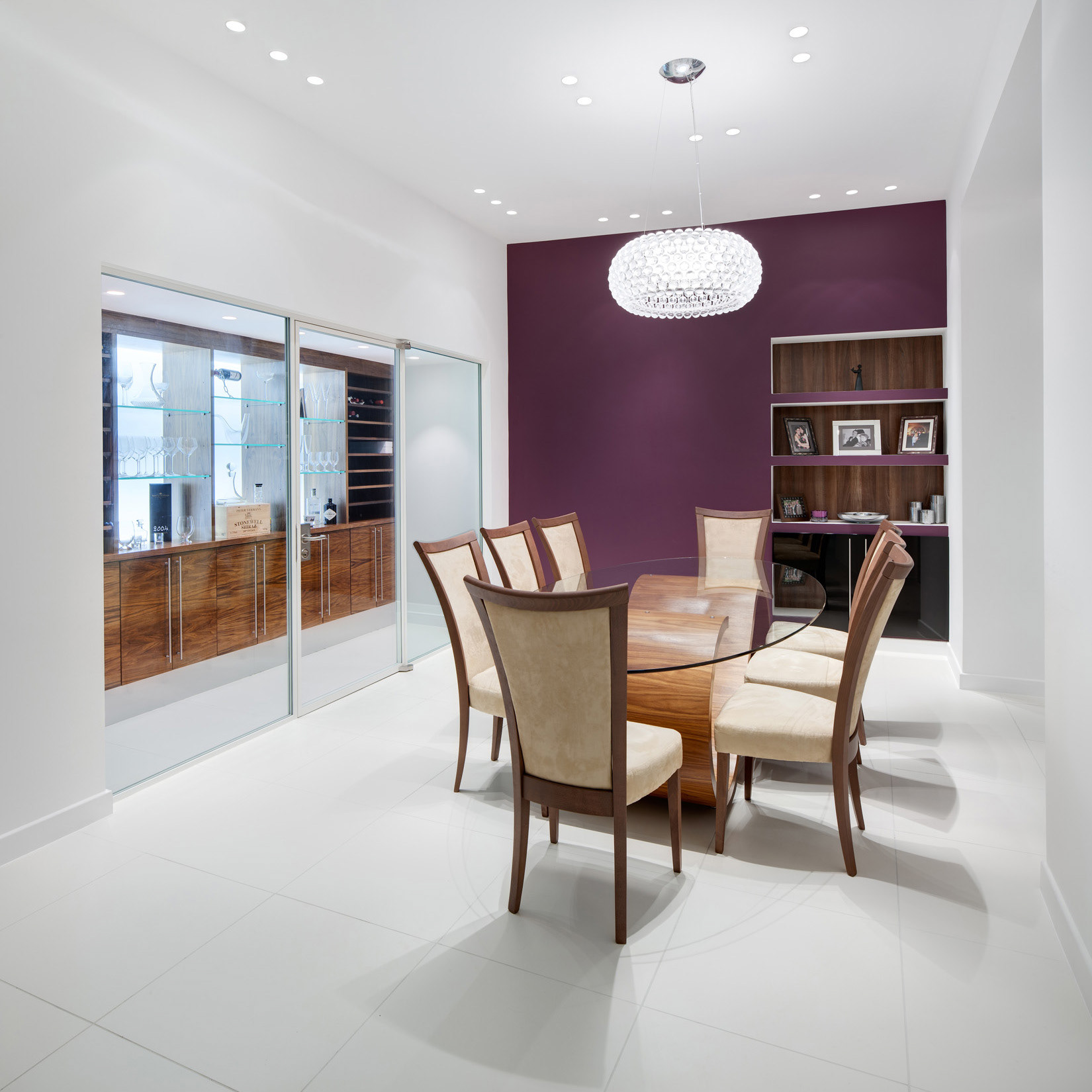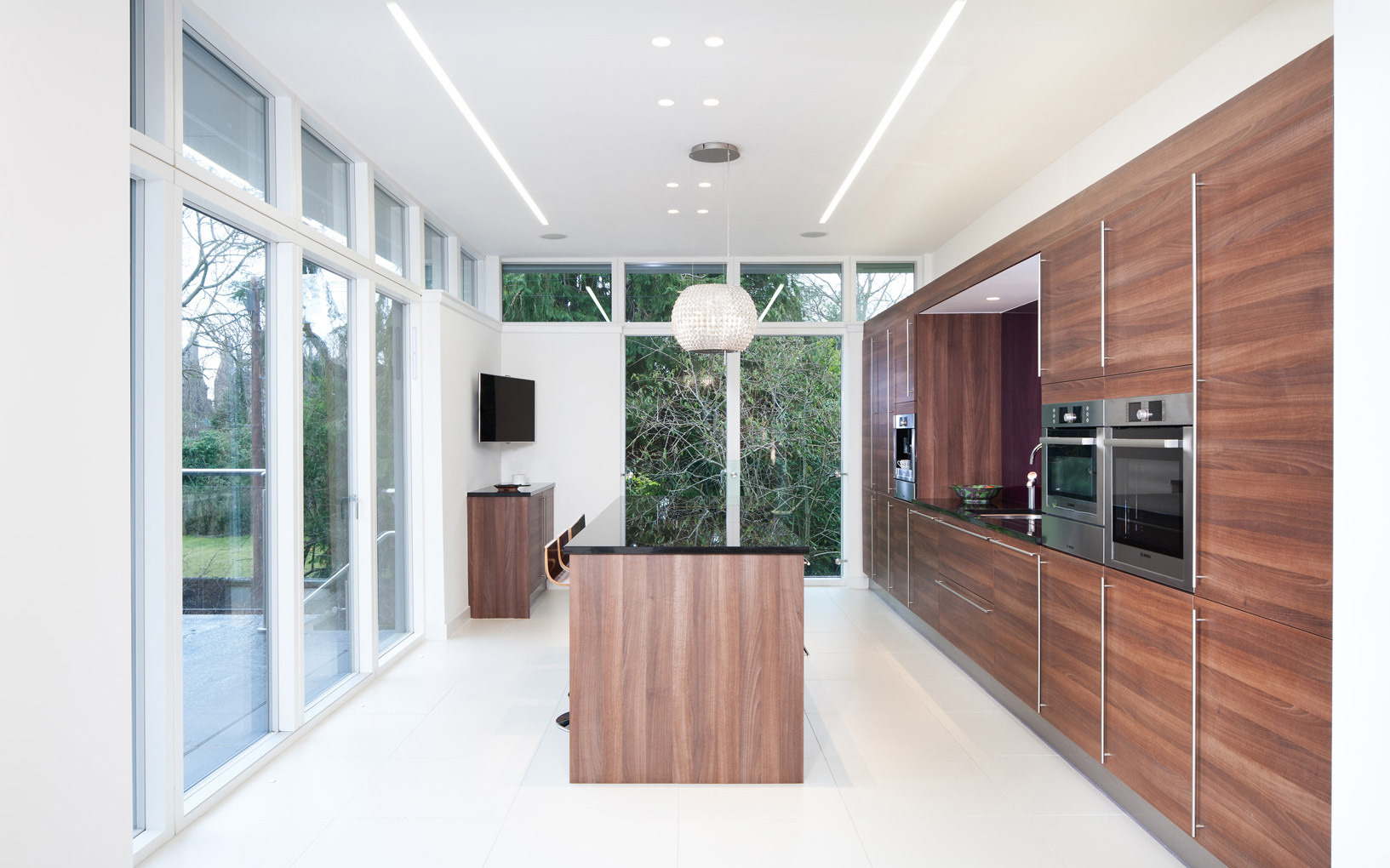 The interior scheme included a number of bespoke joinery items including two shelving areas and a thermally controlled wine store/display area. The wine store required a cooling system and for the walls and glazed front to be suitably insulated to keep the wine at a constant temperature. I designed and specified these elements through contact with suppliers and experts, resulting in an attractive, effective and quiet running finished product.